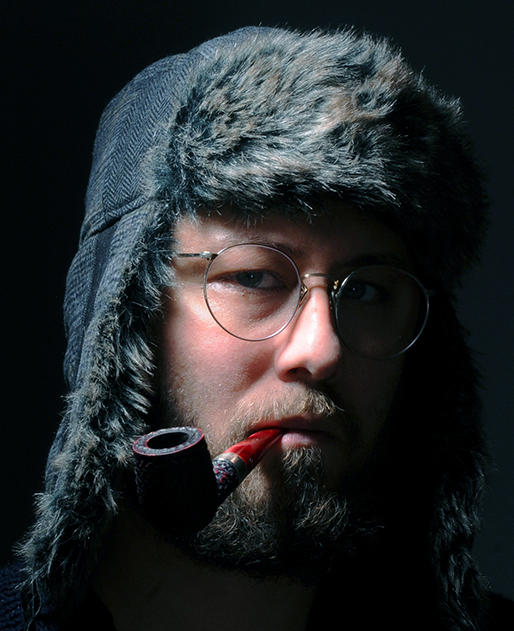 Serkan Ergün, born in Izmir in 1980, has adopted realism. He has rendered "individuals in society" in an attitude of expression in his works.
Besides having the talent for visualization of each individual's character, Ergün tries to provide a unique confrontation for grasping the subject, to the beholder, in all his portraits.
BİYOGRAFİ
1980, İzmir doğumlu olan Serkan Ergün realizmi benimsemiş ve çalışmalarında toplum içinde bulunan fertleri, ifadeci bir tavırla yansıtmıştır.
Ergün, her portresinde birinin kişiliğini görselleştirmeye olan yeteneğinin yanında, izleyiciye özneyi kavramasında, benzeri olmayan bir karşılaşmayı sağlamaya çalışır.